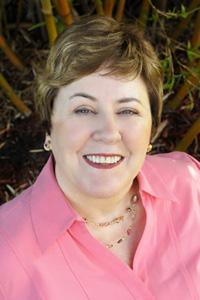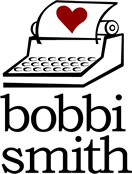 A Cowboy for Christmas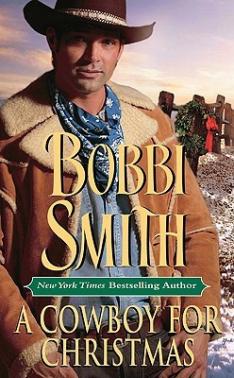 Published by Montlake Romance
Buy from:

Dan Roland has always gone it alone. And no prissy miss from back East is going to convince him to do otherwise. Even if she does have the most alluring brown eyes he's ever seen. But when suddenly his boss orders that he help the brunette beauty find a buried treasure, the rugged ranch foreman doesn't have any choice but to offer his protection.
It's not just the weather leaving Penny Anderson feeling a bit chilly upon her return to Texas. First she gets the news that her ailing father has hidden the family fortune. Then she learns Dan Roland is the only one he trusts to help her find it. And yet one teasing, tempting kiss at a time, he starts to thaw her out until all she yearns for is...a cowboy for Christmas.
Reviews
"This is another great historical western romance by Bobbie Smith. It starts with two young brothers who are seperated at a young age from an orphanage. One becomes a ranch foreman. His tale starts with a request from his boss to find his daughter before he dies. This takes him on a trip to the city where he unknowingly runs into his brother, a preacher who now runs an orphanage. A great romance begins for the foreman and his boss daughter, culminating with a happy reunion with his long lost brother. A pleasant, light read. This book will be enjoyed by anyone who likes western romances." -
Amazon Customer

"
You can't go wrong with a Bobbi Smith novel! I've been reading her for years and she has a way with words and characters that are hard to forget!" -
Amazon Customer
Ebook | 306 pages | 978-1477835036 | March 25, 2014