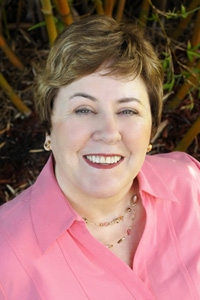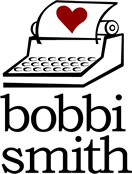 Renegade's Lady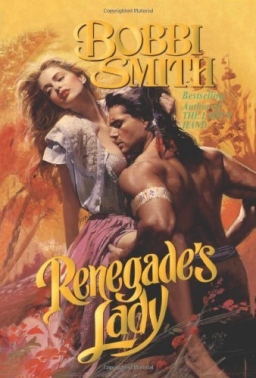 Published by Montlake Romance
Buy from:

LOOKING FOR A HERO
Sheridan St. John was a successful writer who had no need for a man in her life...as long as she had one between the pages of her dime novels. But when her editor told her sales were off, Sheri set out for the Wild West in search of the perfect hero for her new book.
BRAND, THE HALF-BREED SCOUT
The man she found fulfilled Sheri's every requirement for a fantasy lover—half Apache, all dark, dangerous male—but he was completely wrong for a real-life mate. On the run from the law, Brand guarded his heart as carefully as he did Sheri's life. But the wildfire attraction between them destroyed her reservations, leaving Sheri with one burning need—to become the renegade's lady.
Reviews
"I love this story. I've read it twice so far, the first two times reading the paperback. Now that I have it on my Kindle, I can read it again and again without having to lug a book around...Bobbi Smith is one of my favorite authors!"
-Amazon Customer
Ebook | 398 pages | B00FQOAQQ8 | March 1, 1997