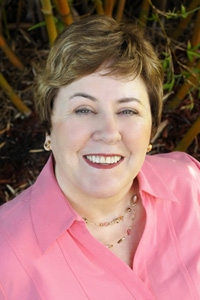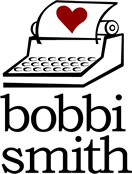 Arizona Temptress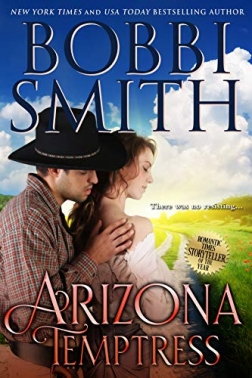 Published by The Evan Marshall Agency
Buy from:

Heir-apparent to a ranching fortune, Rick Peralta craves the freedom of the open skies. He's a man with a double life who finds his escape when he becomes El Cazador, the notorious gunman who always gets away riding his fleet horse. He enjoys the company of many woman, anyone who pleases him, really, whenever he pleases. But when he first sets eyes on Jennie McCaine he is besotted and she becomes the only one for him.
As a rancher's daughter, innocent Jennie McCaine has been sheltered but she has a bold spirit as wild as El Cazador's. When she is kidnapped by the gang of bandits, she swears she'll die first rather than let any of them lay a hand on her.
Something the about the ring leader, the rugged and handsome El Cazador, captivates her in way that thrills her, frightens her, and awakens her unquenched desire.
Now Jennie must decide whether she can trust herself—and him—or return to her old life when they release her.
ebook | 493 pages | B07W15JL6H | August 1, 2019