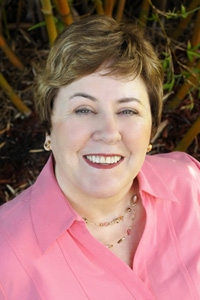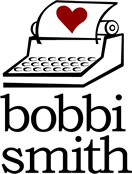 Bayou Bride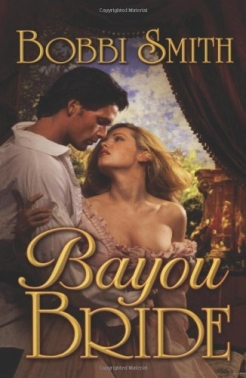 Published by Montlake Romance
Buy from:

To keep the Louisiana plantation he loved, Dominic Kane had six months to honor his father's will and marry. When he saw the beautiful bondservant fresh from the high seas, his decision was made. He offered to temporarily make her his wife in name only. But after impulsively kissing her lush lips, a raw passion surfaced, and Nick realized his roguish life had not been complete before the entrance of this green-eyed enchantress.
Jordan St. James was desperate to escape London and the evil investor who expected her to repay her family's debt with her body. She set off on a journey to work as an indentured servant in the New World, and upon seeing the wealthy planter who'd purchased her papers, Jordan's heart beat faster. The intensity of his eyes burned into her soul, and his seemingly innocent touch left her shivering with desire. She vowed to do whatever it took to become, in every way, his...BAYOU BRIDE
Reviews
"I absolutely loved this book! Most times I lose interest after the first few chapters but not with this one. You could just feel the love with these characters and even made me cry at one point. Loved it!" -
Amazon Customer

"
This book is a GREAT Reading Book, I just love this author and have read lots of her books. I will look for more books from this author and read them too." -
Amazon Customer

"
Outstanding book. One of the best books I have ever read. It was very intriguing, the language was clean and the storyline was awesome. This is the first book I have read by Bobbi Smith but it won't be the last." -
Amazon Customer
Ebook | 457 pages | B00EW40LH2 | January 1, 2004