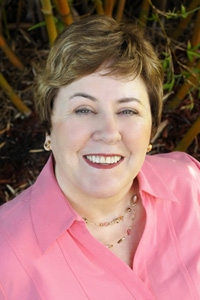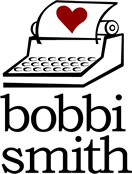 Captive Pride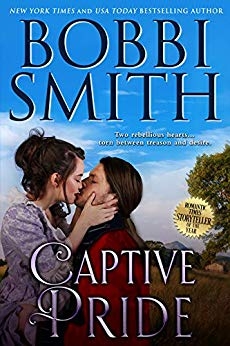 Published by The Evan Marshall Agency
Buy from:

HE MUST HAVE HER

When Cecelia Demorest discovers that arrogant Lord Noah Kincade will be a guest in her father's home, she plots to promise him her charms and then double-cross him, diverting his black market weapons to the Colonial cause. But when his soft lips caress her throat, she throbs with desire and when his muscular form presses hard against her, she is awash with feelings she cannot deny. Before she surrenders to ecstasy, she vows to find a way to get what she wants and humiliate him in the process.

SHE TEACHES HIM A LESSON

Notorious womanizer and gun runner Lord Noah Kincade gazes at ravishing Cecelia Demorest with ardent lust. When he gets her alone and tastes her luscious lips, he is on the verge of taking her then and there…until he discovers she bears a torch for the patriot cause. He realizes this clever girl has set out to sabotage him and he will get his revenge. Cecelia heats his blood beyond boiling and it's far too late for him to stop. He'll have the girl and she'll never take away his arms deal.
ebook, paperback | 492 pages | B07HRYBBD9 | June 1, 2001