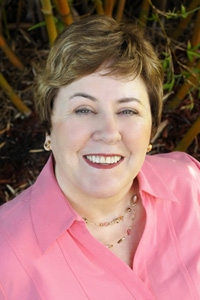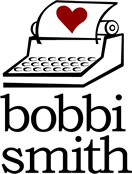 Defiant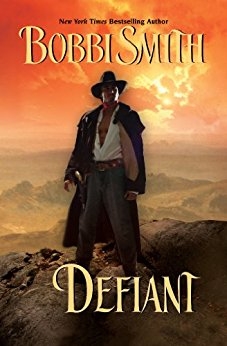 Published by AmazonEncore
Buy from:

Clint Williams
Born Feb. 16, 1852
Died March 23, 1877
Those are the words that mark his grave, and Clint knows that although he stands reading his own epitaph, they are true. Ever since the attack that killed his entire family, he's been dead inside. Only one thing keeps him going—the burning need to bring in the outlaws who savaged his family.
The Last Chance Saloon
Posing undercover to infiltrate the gang, Clint can let no one know his true identity or the fact that he'd once been a Texas Ranger. Not even the pretty daughter of a preacher man who bursts into the saloon, calling upon the gamblers to repent. As far as she knows, he's a gunslinger with a bad reputation who has no right to touch a good woman. But sometimes a man's got to break all the rules, ignore common sense, and get downright…DEFIANT.
Reviews
"Excellent western. It was very action packed and also let the hero find meaning in his life. For fans of this genre, I highly recommend it." -
Amazon Customer

"
Another great book! A story about having a family love, losing everyone including yourself, the journey of revenge and finding a love you never knew you could have. Written extremely well. This author is gifted!" -
Amazon Customer

"
I've been a fan of Bobbi Smith since I began reading western historical romance back in the 80's. I've read most of her books, and re-reading them again. She is one my go-to authors, that I know I'll enjoy any book she writes. This book doesn't disappoint, it is full of adventure, surprises, a hot Texas Ranger and of course sweet romance. I hope you enjoy it as much as I have." -
Amazon Customer
Ebook | 340 pages | B009NXLUKE | October 9, 2012