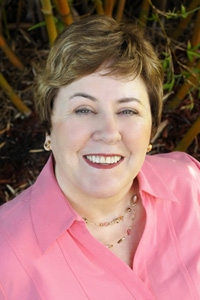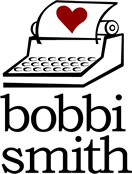 Desert Heart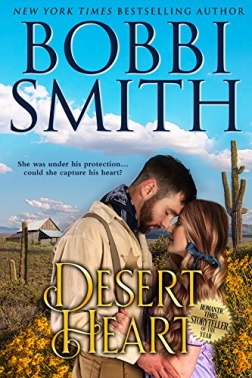 Published by Amazon
Buy from:

Sign up for a free giveaway!
Lorelei Spencer grows up in the Arizona territory of the 1870s knowing family friend and rancher Rand McAllister all her life. Before she leaves to go to school back east in St. Louis, Missouri, she spies on Rand with a woman in an unacceptable embrace she finds both repellent and abhorrent. Seven years later, her father dies. She returns to Arizona as a young woman who has inherited her family's lands with their coveted gold mines. She discovers to her unpleasant surprise that Rand McAllister is her guardian. Although she remembers how vile he can be, he is an attractive man who fascinates her and she finds herself dreaming of his kisses.
Rand McAllister, now a deputy marshal, is duty bound to keep Lorelei away from the greedy opportunists who want to get their hands on her and her wealth. He finds it hard to fight back his desire to possess the maddeningly independent Lorelei. He must find a way to keep her safe from the ruthless enemies who surround her. He must find a way to claim her proud heart for his own.
Ebook | 528 pages | B07D5LNTD7 | March 1, 1987