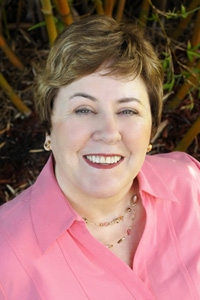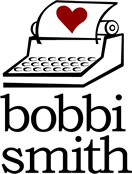 Forbidden Fires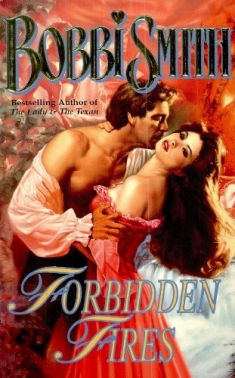 Published by Montlake Romance
Buy from:

Scalded By Desire
When Ellyn Douglass rescued the handsome Union officer from the raging Mississippi River after the steamboat exploded, she had no idea that he would forever change her life. As Price pulled her against his hard, muscular body, hungrily seeking her soft warm kiss, she had no choice but to surrender to this strong, sensuous stranger – and to the wild passionate sensations of her heart. Even if it was just for a few moments, they were able to forget that they were enemies in the war and destined to be apart….
Burnt by Love
Price had never seen a creature as innocent or enticing as Ellyn Douglass. Her long dark hair felt like spun silk, her large hazel eyes promised endless rapture. And when his mouth moved in a slow exploration of her honey-sweet lips fanning the flames of his desire, he knew he needed her more than any other woman he had ever known. By rescuing him from death, she was destined to share with Price a life of unbridled ecstasy and love's …Forbidden Fires.
Reviews
"Forbidden Fires is such a good book! If you are a Bobbi Smith fan this is one book you have to add to your collection."
-Amazon Customer
Ebook | 448 pages | B001FOPV72 | March 31, 1998