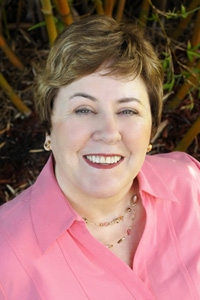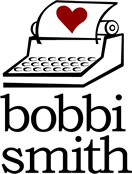 Half-Breed's Lady
Published by Montlake Romance
Buy from:

To artist Glynna Williams, Texas was a land of wild beauty, carved by God's hand, untouched as yet by man's. And the most exciting part of it was the fierce, bare-chested half-breed who saved her from a rampaging longhorn bull. Just as the untamed wilderness called to the painter in her, Hunt's mesmerizing eyes touched the woman in her.
As she spent the days sketching his magnificent body, she dreamed of spending the nights in his strong arms. Glynna knew the paintings she'd done of his Comanche people would guarantee her success as a Western artist, but would she ever succeed in capturing Hunt's wary heart? He'd been trapped and wounded before by a white woman. Now only the gentle bonds of love could make Glynna the...HALF-BREED'S LADY.
Reviews
"This was a very exciting love story with lots of action, romance and adventure. The storyline was extremely well written and I enjoyed the way the author developed the romance story between the hero and heroine. The secondary characters were also well written and I enjoyed the romance storyline between them as much as the main characters. This was western romance at it's best."
-
Kindle Customer
"This story was so well written I read it twice in one sitting. The characters are so full of life you feel that you are there with them. I highly recommend it to those who like a fast-paced story filled with love, romance, and adventure! Great work!" -
Amazon Customer
Ebook | 388 pages | B001G0OB9Y | June 1, 2004