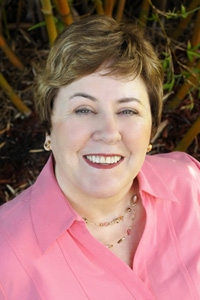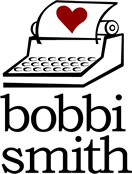 Halfbreed Warrior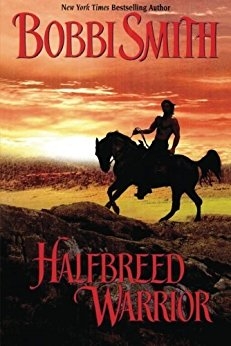 Published by Montlake Romance
Buy from:

It was said that only the bravest warrior could ride the phantom stallion that ran fee on the Texas plain…

The Legend of The Hawk

With Comanche blood flowing through his veins, Hawk always knew he was different. Everywhere he went, people scorned him, feared him, hated him - and he expected the same when he hired on at the Lazy S Ranch to help catch rustlers. What he didn't expect was a woman like Randi. Her impulsive spirit and generous heart broke through his reserve and made him want to love again. But he couldn't afford to get close to anyone. Not with the job he had to do.

The Will of the Lady

Randi Stockton grew up around rough cowboys on her father's ranch. None had managed to win her love…until the mysterious stranger with the power to tame the legendary wild horse strode into her life. Randi knew he was a half-breed, but something about him called to her. And he was the only one who could save her from the traitor at the Lazy S. The danger lurking in the shadows and canyons threatened to draw the two apart, but Randi knew in her heart that Hawk would always be her Half-Breed Warrior.

Reviews
"I have always enjoyed reading books by Bobbi Smith. This is another enjoyable book of hers. A good western about horses, cattle thieves, and love." -
Amazon Customer
"Goodness gracious Bobbi ... you did it again!! You really are gifted to keep us readers' attention in those pages. You must have adventure and American Indian blood running on your veins. Thanks for those wonderful hours of reading. Unfortunately you are taking quite a few hours of sleep away from us too. But it's ok ... we can always sleep tomorrow. Thanks again." -
Amazon Customer
"I have to hand it to Bobbi Smith. She did an amazing job when she wrote this absolutely wonderful story." -
Amazon Customer
Ebook | 278 pages | B00E6BROCQ | August 6, 2013