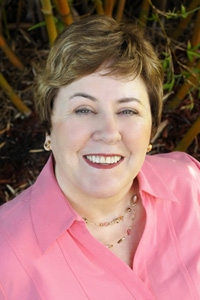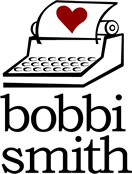 Heaven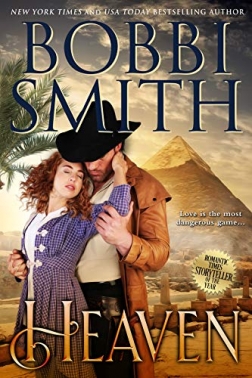 The Adventurer Risked It All For Her
Published by The Evan Marshall Agency
Buy from:

Sign up to win a free copy!

In this sweeping adventure romance, a man of wealth risks it all for her—and they find passion nothing short of heaven.
"Spectacular storytelling, romance and adventure…Bobbi Smith at her very best!" Romantic Times
New York Times bestselling author Bobbi Smith creates here an unforgettably compelling hero and a women bold enough to claim him. Archaeologist's daughter Alexandra Parker wants to unearth the Crown of Desire and to her it's not just a priceless, mysterious artifact but something which could mean the difference between life and death. And to find it, she embarks on a dangerous journey in the company of wealthy Englishman Winn Bradford, who is seductive and charismatic—but not someone Alex should trust—let alone fall in love with.
They stand on the darkly shadowed deck, wrapped in each other's arms. Alex is trembling, her hands on Winn's shoulders, and she feels the power of him.
He bends his head, his gaze fixed on her lips and whispers her name, "Alex…"
It is heaven, that first kiss. Winn's mouth moves over hers, the kiss deepening.
"You're beautiful," he whispers.
Alex melts into him. "I love you, Winn," she breathes against his lips.
Then his mouth takes hers in a fiery kiss.
Alex has a secret—one which puts Winn Bradford's safety at risk, and will force her to choose between loyalty and an extraordinary love…
REVIEWS OF HEAVEN
"From the very first page I was glued. It wasn't just a romance. It was a romantic mystery thrill ride with wonderful characters and their stories are amazing. I loved this book. I LOVED IT…. This is a timeless tale of love and the powers that can hurt it. It was refreshing to read main characters that were so giving and selfless. Loved it. Just pure brilliance."—Callie W.
ebook | 329 pages | B07VXXM4HC | August 1, 2019