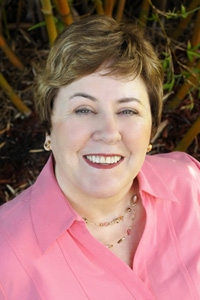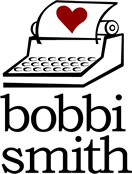 Island Fire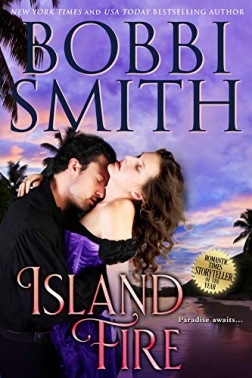 Published by The Evan Marshall Agency
Buy from:

An untouched young girl finds a gorgeous man shipwrecked and washed up onshore on a tropical island in the Pacific and they find pure ecstasy and the promise of eternal love.
Espri Duchant saves the shipwrecked shipping magnate and when his gaze meets hers, he celebrates his good luck. Adrift at sea he survived when all the others perished. Innocent Espri Duchant has always sworn to guard her virtue. But when she discovers the handsome stranger lying on her beach, she soon vows she will kiss his chiseled lips, feel his tender touch. Espri is eager to learn the mysteries of sensual ecstasy—and when she finally succumbs to the passion of his powerful embrace, it is as if she has led him to it. Espri takes him to a sun-drenched island cove, the perfect hideaway with the lapping water like a cool sheet against the heat of their searing island love.
HIS FIERY NEED
After being kidnapped, shanghaied, shipwrecked, and nearly drowned, Mitchell Williams sees no reason to wait for paradise—he's already there! He will one day have to return to the helm of his profitable shipping company, but the next sailing ship will not pass by the remote Pacific island for many months. In the meantime, nothing can stop him from exulting in the sensual pleasure of this woman, her flawless flesh and natural beauty. She teases him that he will never turn to another and no woman will ever satisfy him the way she does. Soon all he craves is her. He is enchanted by Espri's island fire.
ebook | 489 pages | B07VWYTZXG | August 1, 2019