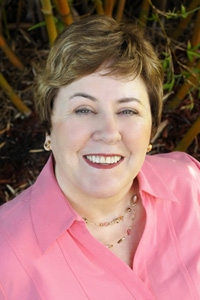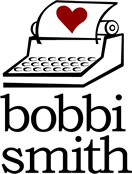 Pirate's Promise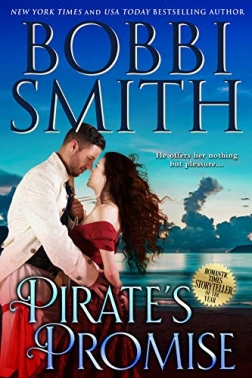 The Girl Had Nowhere To Go But Into His Arms...
Published by The Evan Marshall Agency
Buy from:

Tall, broad and strikingly handsome, Adam Trend tempts every woman, even when he is not in his secret pirate disguise. But when he wages a campaign of seduction against a beauty whose passion matches his own, he's not prepared.
Throwing a young girl out of her home is hardly decent behavior—even for a pirate. So when Adam Trent wins Lianne Ducharme's frontier home on the bayou in a card game, he makes Belle Arbor his secret pirate base, the perfect spot for his scheme of revenge. Adam agrees not to throw the girl out of her home until she comes of age—a decision he soon regrets.
WINNING HER LOVE COULD COST HIM EVERYTHING
Lianne Ducharme fascinates Adam and he cannot afford the distraction. He is the most virile man Lianne has ever met—and also the most infuriating. With no choice but to stay at Belle Arbor as his "guest," Lianne gradually comes to see that there is far more to Adam than she ever suspected. As she gradually yields, this innocent girl learns that succumbing to the pirate's promise of bliss is the surest way to heartbreak.
"Lianne," he lifts his hand to cup her cheek.
"No."
But she is helpless to deny herself what she needs most—a moment of affection, a moment with someone who cares about her.
"Ah, Lianne, you're so beautiful." He seeks her lips with his.
Her first reaction is to draw back. This is Adam Trend, the arrogant, daring buccaneer who took her home and treats her condescendingly. The man she hates. But even as she struggles inwardly to deny what is happening, his lips break her down and she gives up her struggle.
ebook | B07W68CJR2 | August 4, 2019