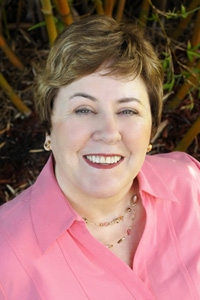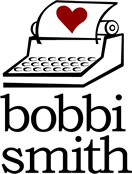 Rapture's Rage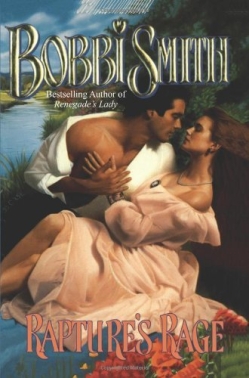 Published by Montlake Romance
Buy from:

SHE FEARED THE MAN SHE LOVED

Renee Fontaine's cascading black hair and soft, full curves drew suitors of St. Louis like bees to spring's first flower. But the dazzling beauty had eyes only for Marshall Westlake, the handsome lawyer who scorned love. Though his cold-hearted rudeness frightened her, the innocent young woman couldn't get him out of her mind-and she knew he was the one man she would ever want.

HE HATED THE WOMAN HE CRAVED

A disastrous marriage that ended in tragedy made Marshall swear never to care for a woman again. Yet he hungered for Renee's kisses and caresses and despised her for making him want to protect her. Unable to deny the pleasure of desire, he bent her to his will. In a stormy night of ecstasy, he showed her the anguish and delight of RAPTURE'S RAGE.
Ebook | 487 pages | B00FAY1M44 | October 29, 2013