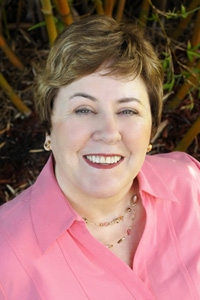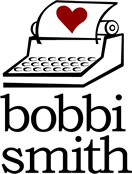 Relentless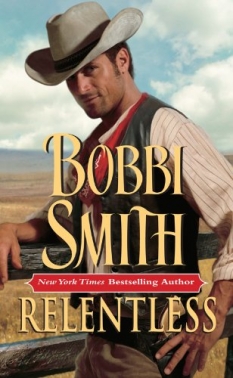 Published by Montlake Romance
Buy from:

On the trail of a ruthless gang of outlaws, a Texas Ranger and a female bounty hunter clash as each tries to best the other and deny the attraction drawing them inexorably closer.
Reviews
"Grant and Dusty have such a supercharged attraction to each other, I couldn't put it down. It keeps you turning the pages. Great western and makes you feel so good at the end!" -
Amazon Customer
"Bobbie Smith is at it again. Likeable characters, perilous situations, good guys and gals showing up at just the right time becomes a recipe for total enthrallment.. This is another fast pace western drama, as Bobbi is well-known to produce with consistency.
I highly recommend "Relentless." It has been an especially nice diversion on an ugly rainy day in March. The usual March madness is replaced by a comfortable curling up on the couch with this prolific author. The pages just keep turning just like the plot." -
Jacob Erin-Cilberto, author of The Abstract Waltz
"Enjoyed another western romance by Bobbi Smith. Excitement and suspense as well as comedy mixed with love. Two Texas Rangers finding love while fighting the bad guys." -
Goodreads
Ebook | 306 pages | B003DYGO3C | February 23, 2010