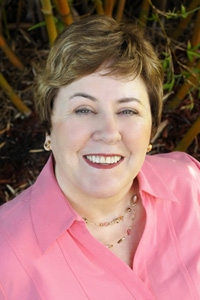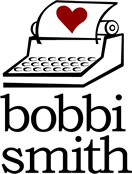 Texas Splendor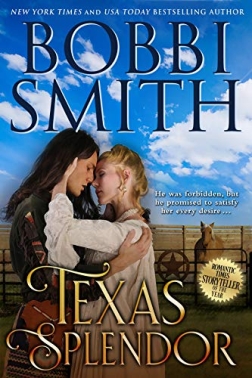 Published by The Evan Marshall Agency
Buy from:

He Claimed Her Body
Though an Easterner born and bred, Trista Sinclair fell in love with the rugged Texas terrain the moment she arrived to join her fiancé. But the warnings she has heard around the ranch come to life when she is captured by a blue-eyed Comanche warrior…a man whose sensual touch is far more dangerous than his brute strength.
But He Wanted Her Heart and Soul
Lance Barrett has never been tempted to take a captive until he sees a beautiful woman with hair like spun gold taming a magnificent stallion. Trista is his half-brother's fiancée, and the perfect means of revenge against the white father who rejected him. Yet what Lance wants most is the one thing Trista swears never to give—her willing surrender. Torn between the life each has known and a desire neither can resist, only together can they claim a love as vast and wild as the West itself….
ebook | 478 pages | B07HS48TML