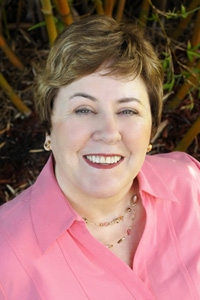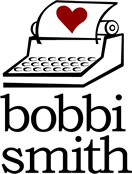 Weston's Lady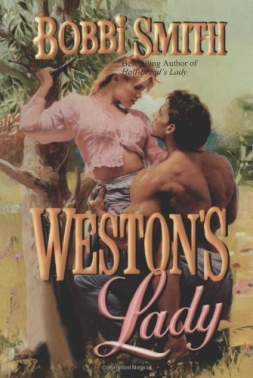 Published by Montlake Romance
Buy from:

COME ONE, COME ALL,
TO WESTON'S WILD WEST TEXAS STAMPEDE!
There were Cowboys and Indians, trick riding, thrills and excitement for everyone. And if Liberty Jones had anything to say about it, she would be a part of the show, too. She had demonstrated her expertise with a gun by shooting a playing card out of Reed Weston's hand at thirty paces, but the arrogant owner of the stampede wouldn't even give her a chance.
Disguising herself as a boy, Libby wangled herself a job with the show, and before she knew it Reed was firing at her—in front of an audience. It seemed an emotional showdown was inevitable whenever they came together, but Libby had set her sights on Reed's heart and she vowed she would prove her love was every bit as true as her aim.
Ebook | 414 pages | B00FAY1R3U | May 1, 1999